Three District Membership Summit Scheduled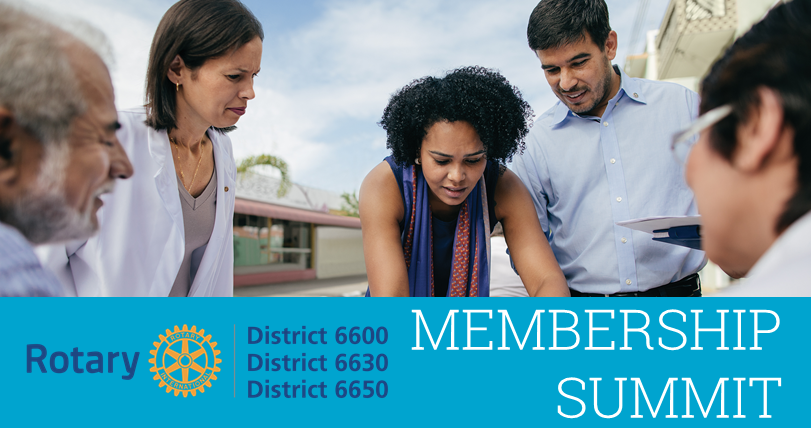 Last Rotary Year, District 6600 led the all-star team in Membership! At our recent Rotary Zone Institute, District 6600 was named best in our sixteen district Zone for Membership growth percentage, net gain, and retention for Past Governor Deb's year. Now, District Membership Chair John Hill and DG Maris want to take us to a new level!
Membership is critical to Rotary's success. To provide the best experience possible, all three northern Ohio Rotary Districts are partnering to bring you a new event this year. We want our club leaders to join our Tri-District Membership Summit on Sunday, October 21, 2018 in Wooster, Ohio from 1:00 – 5:00 p.m. In addition to meeting district leaders, you'll also hear from Haris Sofradzija, Regional Membership Officer from Rotary International Headquarters. Meet us at the Shisler Conference Center to:
Receive tools to build capacity for membership growth
Hear best practices for engaging members
Start to build your membership plan
Kick-start your new member orientation
Learn how to manage membership leads and more
Chance to win 10, 5 or 3 Paul Harris Awards for your club
Registration is free and open to all club and district leaders. Click HERE to have a link emailed to you so you can register. Members can email John Hill at degaje@hotmail.com to answer any questions.