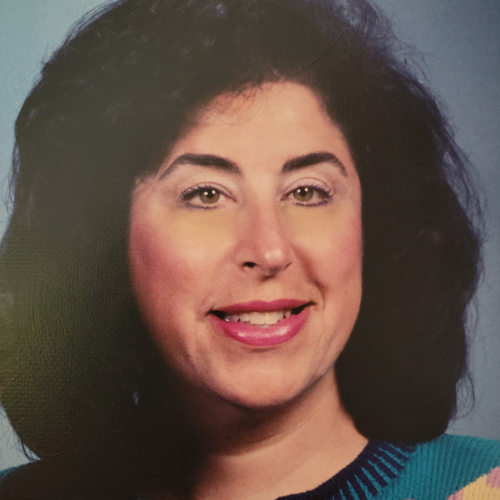 Renee Isaac
Clubs: Antwerp, Bryan, Hicksville, Monpelier, Stryker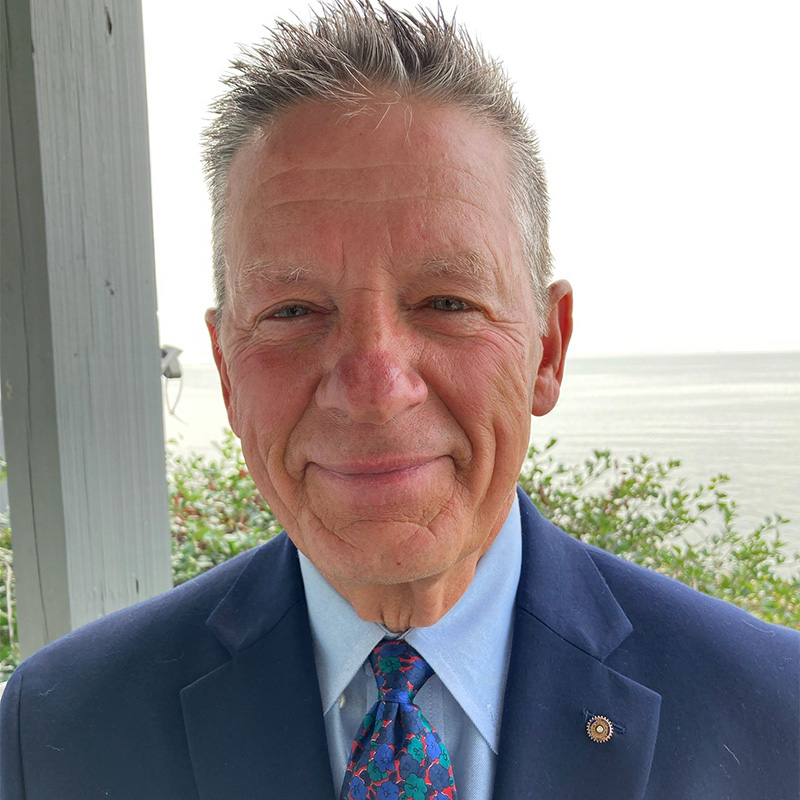 John Hill
Clubs: Archbold, Defiance, Napoleon, Swanton, Wauseon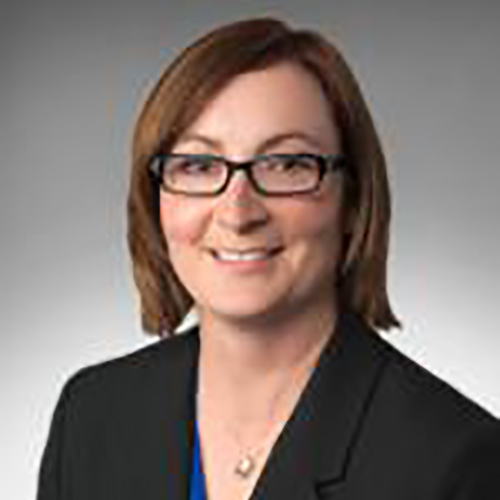 Ashley Stenger
Clubs: Oregon-Northwood, Perrysburg, Reynolds Corner, Toledo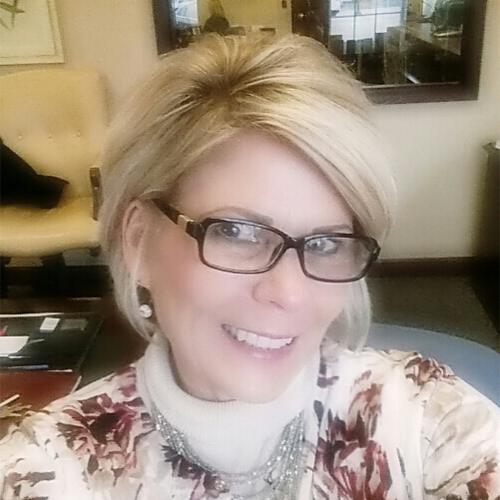 Laura Dosch
Clubs: Bowling Green, Maumee, Waterville, Sylvania Barney Beckman
Clubs: McComb, North Baltimore, Ottawa Glandorf
Our District
Rotary District 6600, consists of 64 Rotary clubs and over 3,100 members. Our district is situated in the north central and western sector of Ohio, encompassing over 12,000 square miles. The District's E-Club, Ohio Pathways, has 40 members from all over the United States, Europe, Australia, and the Caribbean! District clubs range in size from 323 members in The Rotary Club of Toledo (one of the largest clubs in the world) to 8 members in Cardington, one of our smallest clubs. There is great diversity in the clubs across our district.
About Our Region
Much of the northern boundary of our district borders Lake Erie, the smallest of the Five Great Lakes. The largest city in our district, Toledo, with a population of 279,000 people, is home to a number of large corporations such as Owens Corning, Owens Illinois, First Solar and more. Only 50 miles from Detroit, Michigan, our community is closely tied to the automotive industry (home of the Jeep) and is a heavy industrial and manufacturing area. Once known as the glass capital of the world, Toledo is still entrenched heavily in the glass industry and in conjunction with the University of Toledo, is becoming hub for the development of solar and wind energy. Local treasures include the Toledo Museum of Art, Toledo Zoo, Toledo Metroparks and the Toledo Symphony. While Toledo is the largest city in our district, our clubs are also located in moderate sized cities such Elyria, Findlay, Lima, Mansfield, Marion, and Sandusky. District 6600 is home to vast areas of farmland, supplying America with wheat, corn, and soybeans as well as dairy and poultry products. Over half of our Rotary clubs are situated in small towns and many are vital to the very town's existence.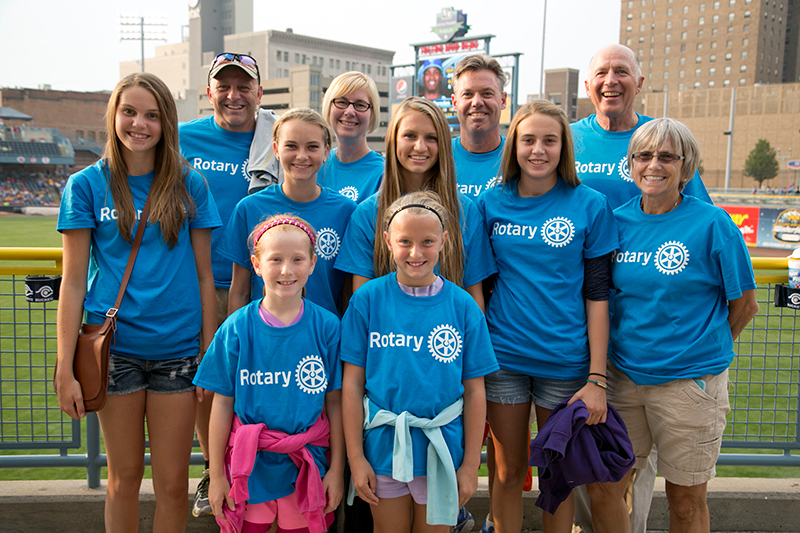 Recreation
Recreational opportunities abound with parklands, wildlife preserves, bicycle trails and more. Lake Erie is known as the walleye capital of the world and this highly prized game fish is a delicacy whether fried or grilled. The recreational, fishing, and hunting industry provides over $8 billion worth of revenue to the state. The shores of Lake Erie play host every spring to one of the largest migratory bird pathways in the United States.
Education
The district boasts more than 20 universities and colleges of higher learning including the University of Toledo, Bowling Green State University, Oberlin College, University of Findlay, Tiffin University, Heidelberg University, Ohio Northern University, Lourdes University, Defiance College, Ashland University, and Bluffton University.