District 6600 Newsletters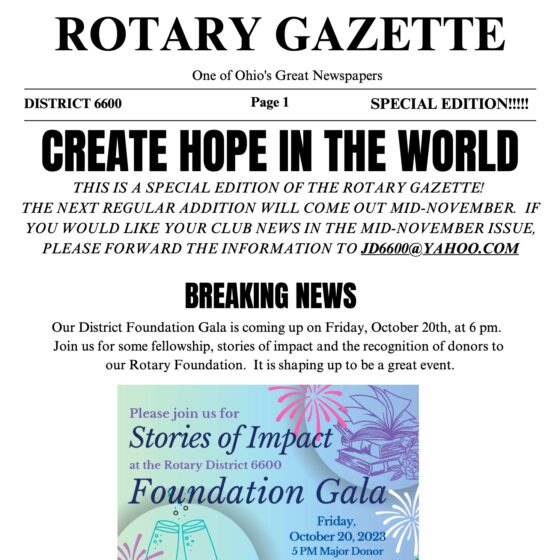 Rotary District 6600 Training
Rotary District 6600's training committee is responsible for preparing its leaders, and its clubs' leaders, for their roles. The District Trainer and his or her committee also supports the governor‑elect in training incoming club and district leaders and the governor in providing ongoing training to Rotarians. The governor‑elect convenes the presidents‑elect training seminars (PETS), district training assembly, grant management seminar, and other district training events.
Take your Rotary leadership skills to the next level with RLI
The Rotary Leadership Institute (RLI) is a multi-district, grassroots leadership development program of member districts organized into regional divisions in various parts of the world.
RLI seeks to provide quality education in Rotary knowledge and leadership skills to Rotarians interested in developing their Rotary participation and to those identified by Rotary Clubs as having a potential in club leadership. These educational opportunities will teach skills that will benefit the members in their lives and in their volunteer service.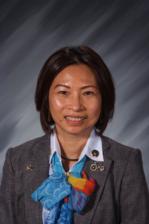 Resources for Club Presidents Elect
Neighboring Rotary Districts