What's new in District 6600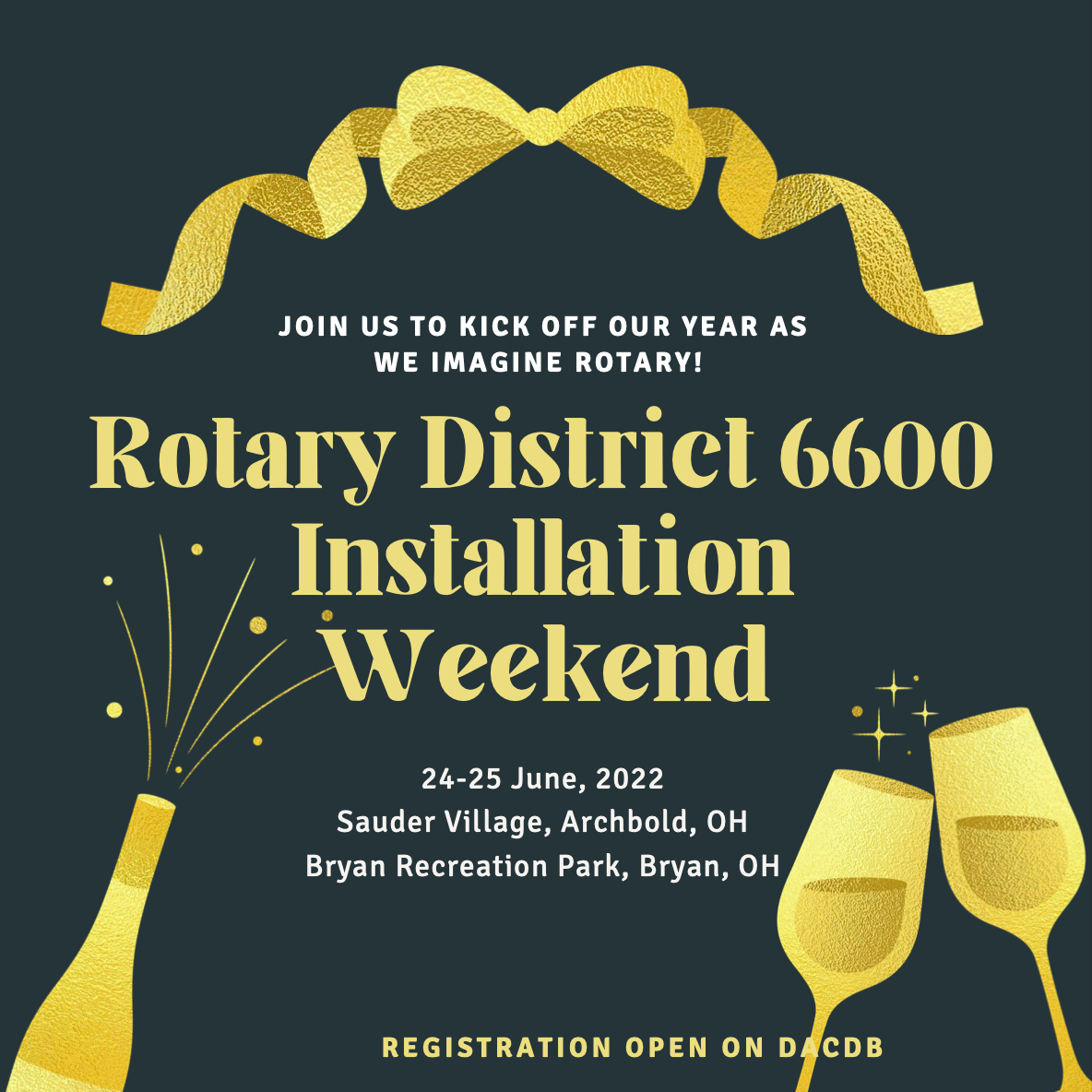 Installation Weekend
Join us on Friday, June 24, 2022, to kick-off our year as we imagine Rotary at Founders Hall, Sauder Village, Archbold, OH. Registration is open!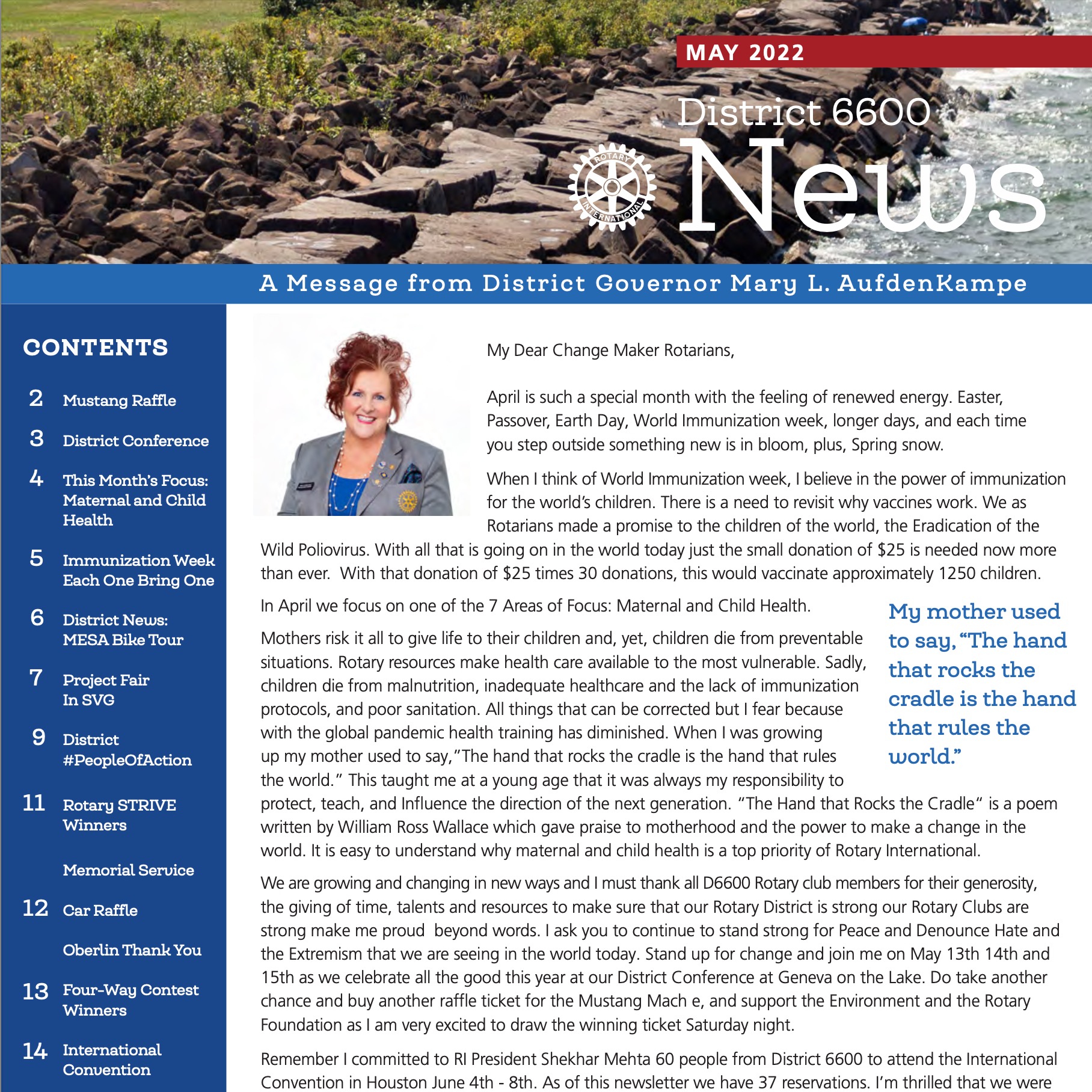 News to Know
Stay up to date on all of our District news with our monthly newsletter. Email Shirley Hull to have your information included in the newsletter.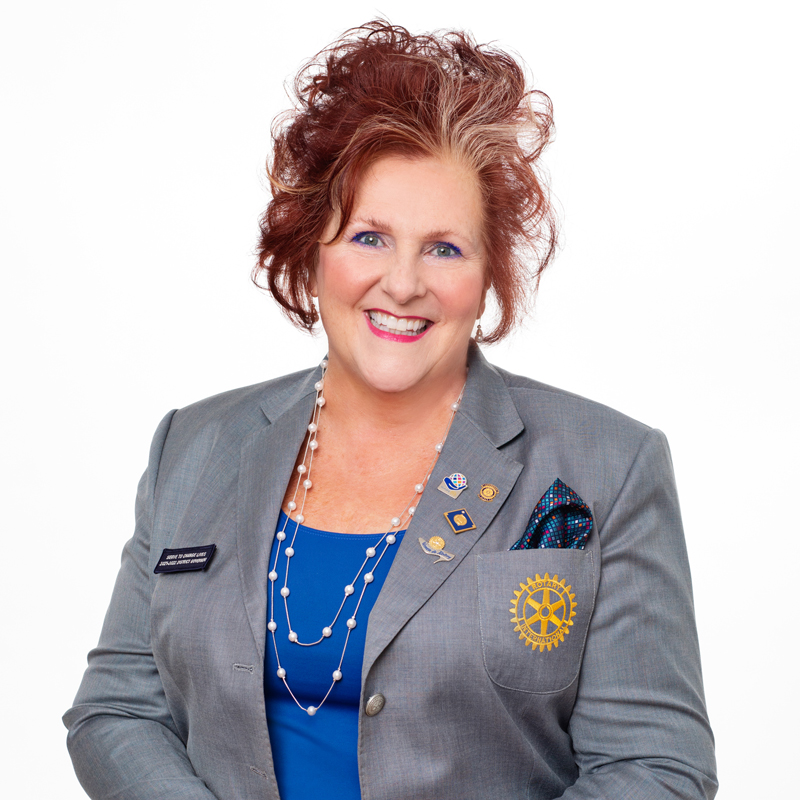 Our District Governor
Meet District Governor Mary AufdenKampe – a Rotarian for 33 years. Read more about our District Governor MARY.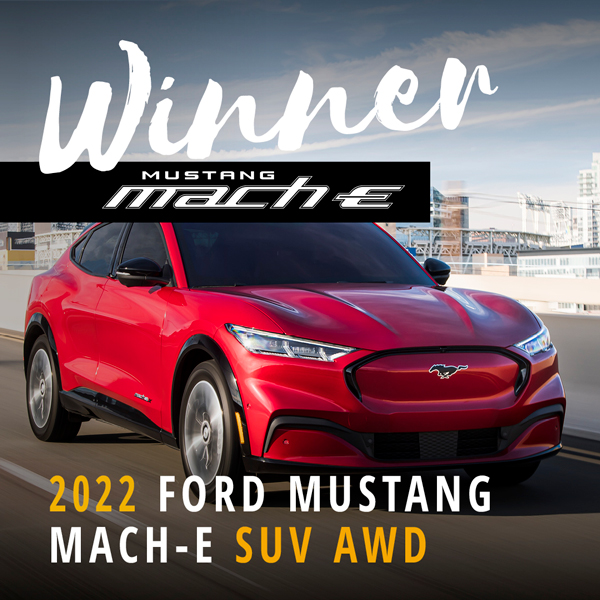 Congratulations!
Congratulations to the Toledo winner of the Mustang! 1000 tickets were sold. After expenses, we raised over $35,000 for The Rotary Foundation of Rotary International.
You can change lives with your gift.
Through the generosity of people like you, our work has made a difference in the lives of millions around the world. Your gift to The Rotary Foundation allows us to improve communities by promoting peace, preventing disease, bolstering economic development, and providing clean water and sanitation.
Annual Fund Giving Status
2021-2022
Annual Fund Actual Giving $328,309 (goal $250,000)
Polio Giving Status
2021-2022
POLIO GIVING ACTUAL $54,064 (goal $100,000)