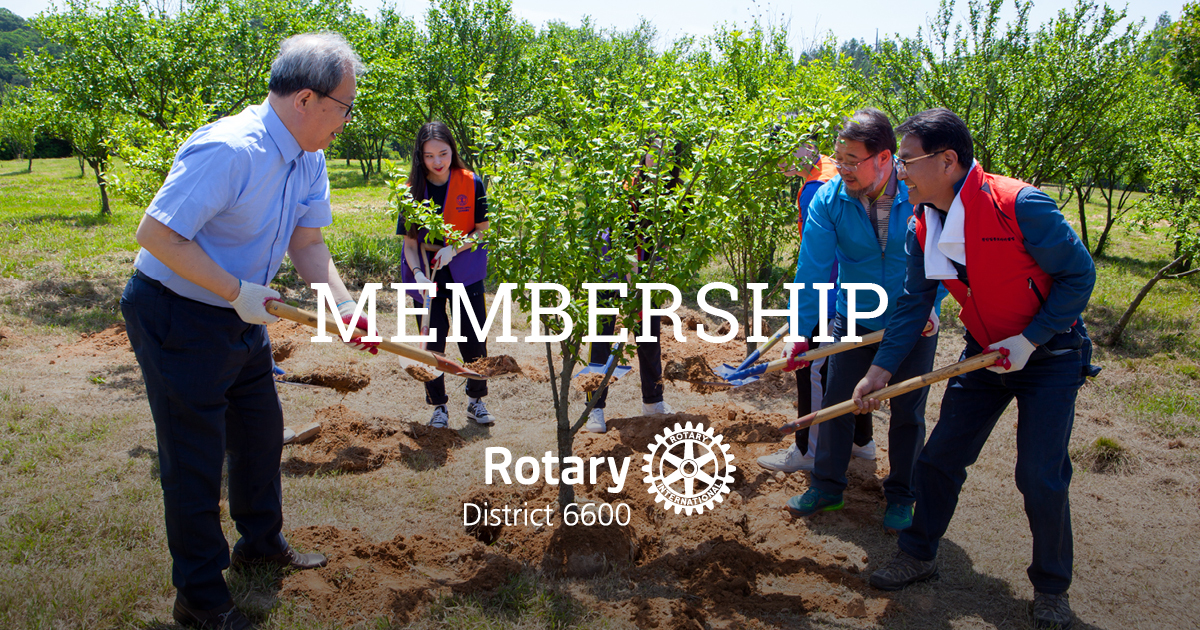 Each One Bring One
begins with the Rotary R's
As kids, many of us were introduced to the three 'R's:
'Reading'   'Riting'   'Rithmetic'
You cannot get more basic than that. This year as we return to our Rotary roots of meetings, networking, fellowship, and service – back to basics, it may be as simple as the Rotary R's.
Think about it, in 2021-2022 coming out of the pandemic and navigating through uncertainty – getting back to simple basics might just be the easiest and most important path our clubs take.
Here are just a few of the Rotary 'R's':
Reconnect – with our missing member
Recover – a few lost connections
Renew – our commitments to our club and community
Recruit – to keep us vibrant and growing
Recharge – our members by engaging them
Replay – those traditions we have missed
Re-imagine – how we meet and what our members want
Re-emerge – with sharing of stories and news to our neighbors
Membership Committee Members
Or, perhaps, getting back to Rotary basics is as simple as taking …
Step ONE!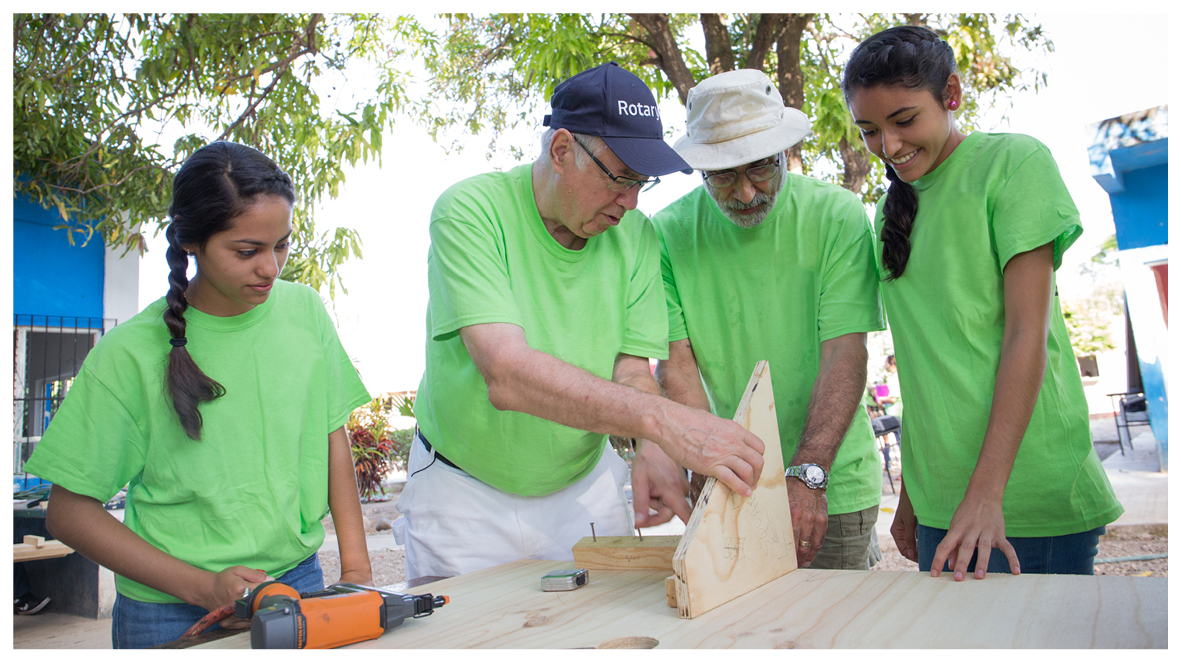 Each One, Bring One
Rotary International President 2021-2022 Shekhar Mehta welcomed us all to the new Rotary year and the year, as he puts it… of changemakers. In his words, "a year when you will be called upon to Serve to Change Lives and achieve big dreams. Because of your passion for achieving great things, we will grow more and do more."
Shekhar's clear challenge to us all is to expand our reach through growing membership and our impact in our communities. Each One, Bring One.
How Can District Leaders Help You?
District Membership Chair, PDG John Kurfess, and committee members Maris Brenner, Zone 30 (ARC) Area Rotary Coordinator for Districts 6600, 6630, and 6650, John E. Hill and John Ficorilli are available to work with District 6600 Club Leaders, Membership Chairs and Membership Champions on taking on the challenge.
Each One, Bring One. I, we, can visit President Councils, do Zoom updates, or just be there to provide links to learning materials or help clubs restart and rethink options – and act to grow their clubs.
Engaging and Retaining our Members is critical!
We are also committed to helping with engaging your existing members. Retaining ONE is so very important. Following are a few of my favorite tools and links that Rotary has put together to help us be successful this year and beyond. But before you take a look, how will you Add One?
How will you Engage ONE?
If each Board Member of a Club brought in ONE new member, it might be contagious. If each Past President of our Clubs contacted a member that has dropped out this past year, you might find out some changes you need to do with programs or small tweaks that allow you to recover ONE member. Just one step at a time will add up.
Please use these following pages to help find Step ONE for your club. You might even find that by the end of the year – many more ideas and examples from RI's Resource & Learning Center may inspire you to grow Rotary.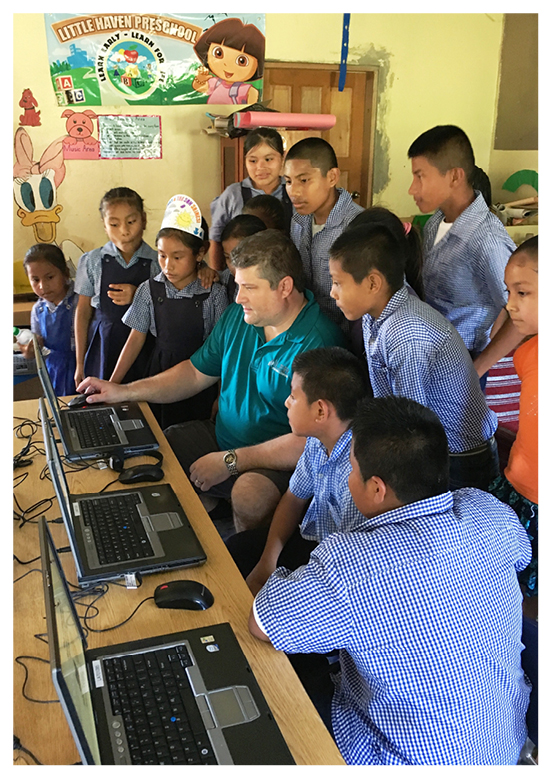 Join Rotary
Rotary is 1.2 million passionate individuals in 35,000+ clubs worldwide. We are both an international organization and a local community leader. Together we lead change in our own backyards and across the world.