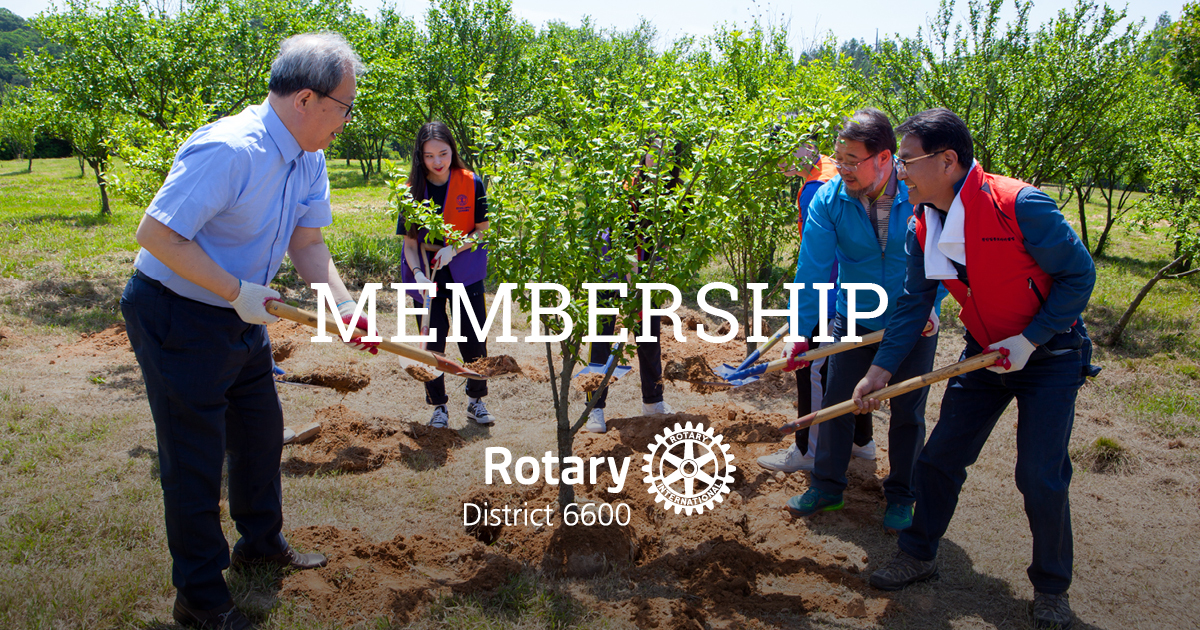 District 6600 Club Challenge 2022
You are invited to join!
Each One Bring One is a challenge introduced originally by RI President Shekhar Meta in 2021. Ohio District 6690 was the brainchild of this monetary membership challenge, and District 6600 has jumped on the bandwagon for the last half of this Rotary year.
The core and heart of this Each One Bring One Challenge is for our Members like you to invite Guest(s) to one or more Club Meeting, Event, or Service Project.
We need members to share their enthusiasm in Rotary with neighbors, industry leaders, fellow professionals, and peers, and even your spouse/partner or older children. These friends and colleagues may just be a perfect fit as a future member of your club and just do not know it. They have not been exposed to your members and friends or worked side-by-side with Rotarians on a project. Just inviting them to a fundraiser or a meeting in person or on Zoom can be a start.
Even if they do not join your club in the future, they may share your story with others. Each One… visiting means more people talking about Rotary.
For you, the best part may be winning $100 or more for your favorite worthy cause or charity. Members who participate in Each One Bring One earn an entry into a monthly drawing. One Entry per each Guest!
Your Club President has received an invitation to have your club join in the challenge. If it has not been announced yet, ask your President to accept the E1B1 challenge. And start inviting guests to experience Rotary. There is no Limit for the number of Entries. The more Guests are exposed to your Club, the more opportunity to Add One before the end of this Rotary Year. On the last day of each month January through June, the membership committee will draw a Rotarian's name from all those submitted.
And, if any of your Guests eventually join? You will be entered in a year-end Plus One drawing for a $200 donation to the Nonprofit or Charity of choice. This drawing is only in June with entries accrued from January 1 through June 30.
Membership Committee Members
Or, perhaps, getting back to Rotary basics is as simple as taking… Step ONE!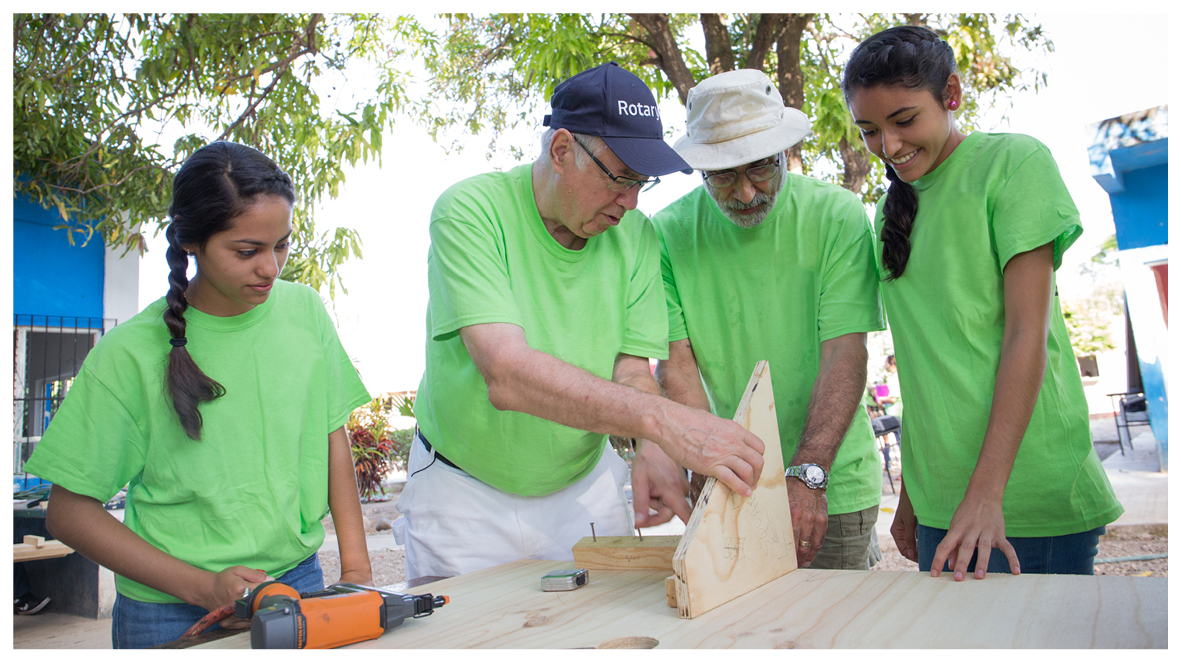 Each One, Bring One
Rotary International President 2021-2022 Shekhar Mehta welcomed us all to the new Rotary year and the year, as he puts it… of changemakers. In his words, "a year when you will be called upon to Serve to Change Lives and achieve big dreams. Because of your passion for achieving great things, we will grow more and do more."
Shekhar's clear challenge to us all is to expand our reach through growing membership and our impact in our communities. Each One, Bring One.
How Can District Leaders Help You?
District Membership Chair, PDG John Kurfess, and committee members Maris Brenner, Zone 30 (ARC) Area Rotary Coordinator for Districts 6600, 6630, and 6650, John E. Hill and John Ficorilli are available to work with District 6600 Club Leaders, Membership Chairs and Membership Champions on taking on the challenge.
Each One, Bring One. I, we, can visit President Councils, do Zoom updates, or just be there to provide links to learning materials or help clubs restart and rethink options – and act to grow their clubs.
Engaging and Retaining our Members is critical!
We are also committed to helping with engaging your existing members. Retaining ONE is so very important. Following are a few of my favorite tools and links that Rotary has put together to help us be successful this year and beyond. But before you take a look, how will you Add One?
How will you Engage ONE?
If each Board Member of a Club brought in ONE new member, it might be contagious. If each Past President of our Clubs contacted a member that has dropped out this past year, you might find out some changes you need to do with programs or small tweaks that allow you to recover ONE member. Just one step at a time will add up.
Please use these following pages to help find Step ONE for your club. You might even find that by the end of the year – many more ideas and examples from RI's Resource & Learning Center may inspire you to grow Rotary.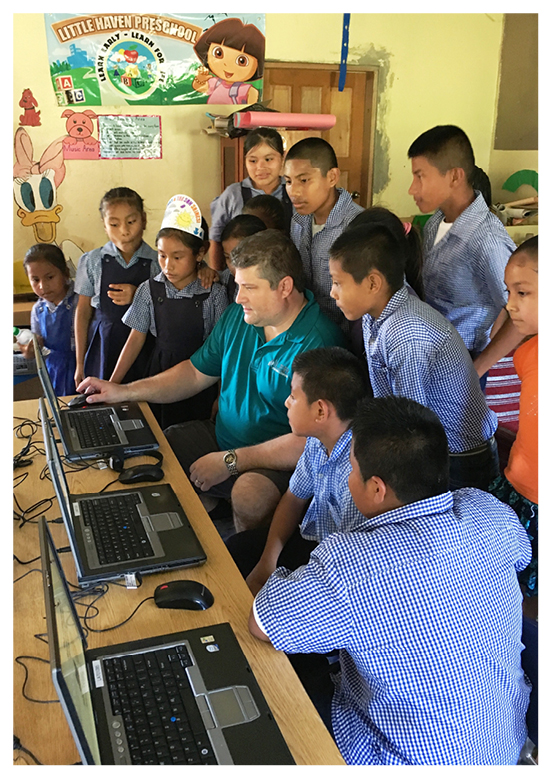 Join Rotary
Rotary is 1.2 million passionate individuals in 35,000+ clubs worldwide. We are both an international organization and a local community leader. Together we lead change in our own backyards and across the world.