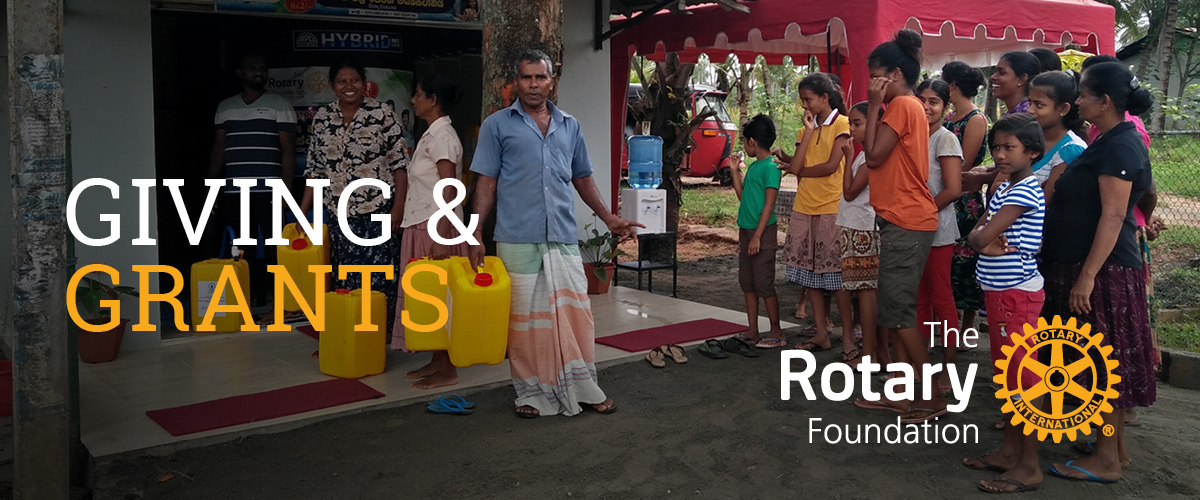 The Rotary Foundation transforms your gifts into projects that change lives both close to home and around the world.
How The Rotary Foundation Works
Rotary is a world-wide network of 1.2 million leaders and problem-solvers who see a world where people unit and take action to create lasting change in local, national and international communities, and in themselves.
The Rotary Foundation helps fund these initiatives. Clubs can apply for grants from the Foundation to invest in projects and provide scholarships. The Foundation also leads the Rotary campaigns to eradicate polio and promote peace. Rotarians support the Foundation's work through voluntary contributions.
Giving to the Rotary Foundation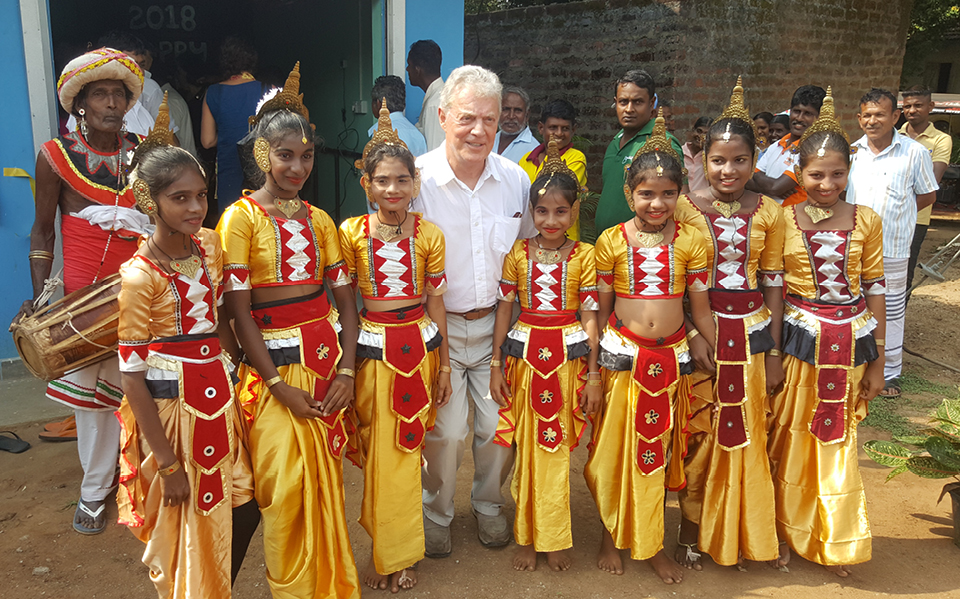 Rotary members contribute their skills, expertise, and resources to help solve some of the world's toughest problems. In addition to ending polio forever, a gift to the Rotary Foundation supports the thousands of service projects throughout the world that align with these seven areas of focus:
Promoting Peace
Fighting disease
Providing clean water, sanitation and hygiene
Saving mothers and children
Supporting education
Growing local economies
Supporting the environment
District and Global Grants
Rotary Foundation grants help bring service projects to life.
Since it was founded more than 100 years ago, the Foundation has spent more than $4 billion on projects that have been life changing. Your donation can make lives better in our community and around the world.
For as little as 60 cents, a child can be protected from polio.
$50 can provide clean water to help fight waterborne illnesses
$500 can launch an anti-bullying campaign and create a safe environment for children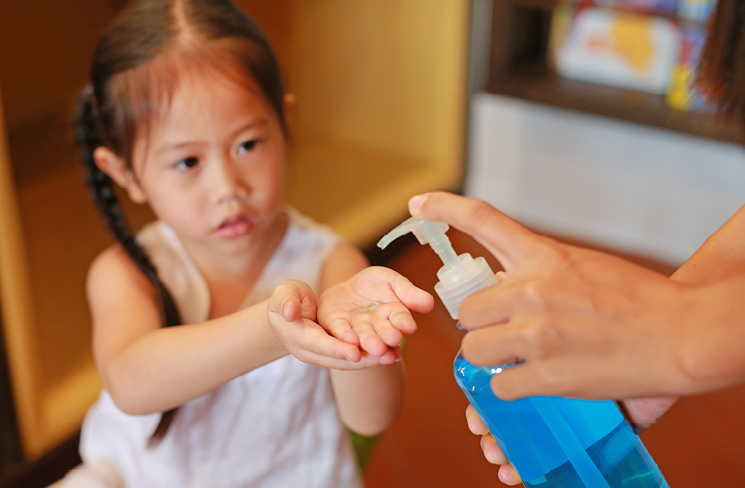 The St. Marys Rotary Club was pleased to be awarded $1,500 in District Grant Funds in 2019-2020 for the SIDS Infant Health Project. The project focused on reducing or eliminating the loss of infants from SIDS. The Needs Committee of the St. Marys Rotary club recommended the project due to the nature of the reward as well as the potential of the Club being able to support the project long-term. With the help of the District funds, the club was able to provide approximately 500 infants with a safe-sleep onesie as well as educational materials to the parents of each baby born at the local hospital. The grant writing process was easy and quick to complete and certainly worth the time and effort."
Travis Elsass, IPP
St. Mary's Rotary Club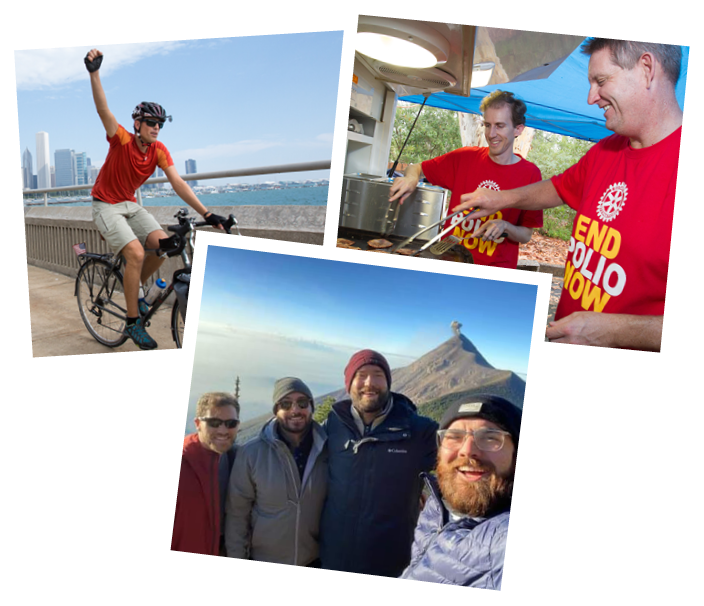 Help Us End Polio Forever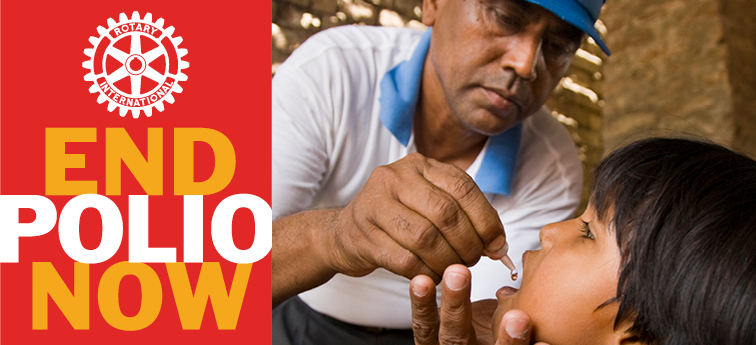 Why Polio?
Polio used to be common in the United States. Before the polio vaccine, the disease killed thousands of people every year. Thanks to the polio vaccine, there hasn't been a new case of polio in the United States in over 40 years.
Polio is a very contagious disease—it spreads easily from person to person. Most people who get polio don't have any serious problems. But in some cases, polio can be very dangerous and lead to permanent disabilities—and even death.
Getting vaccinated is the best way to prevent polio.
Rotary has been working to eradicate polio for more than 30 years. Our goal of ridding the world of this disease is closer than ever. So far, Rotary has contributed more than $1.8 billion toward eradicating the disease worldwide.
Today, polio remains endemic only in Afghanistan, Pakistan and Nigeria, although Nigeria hasn't had a new case in three years. Along with the Melinda and Bill Gates Foundation, we are committed to the complete eradication of polio.
Video 14:17—Rotary International India—Two Magic Drops: Rotarians, including local Rotarian, Lee Peters, went to India to administer the polio vaccine.
World Polio Day is October 24.
Additional Resources for World Polio Day activities and fundraising for your individual clubs.