What's New in District 6600
Stay up to date with what's happening in District 6600!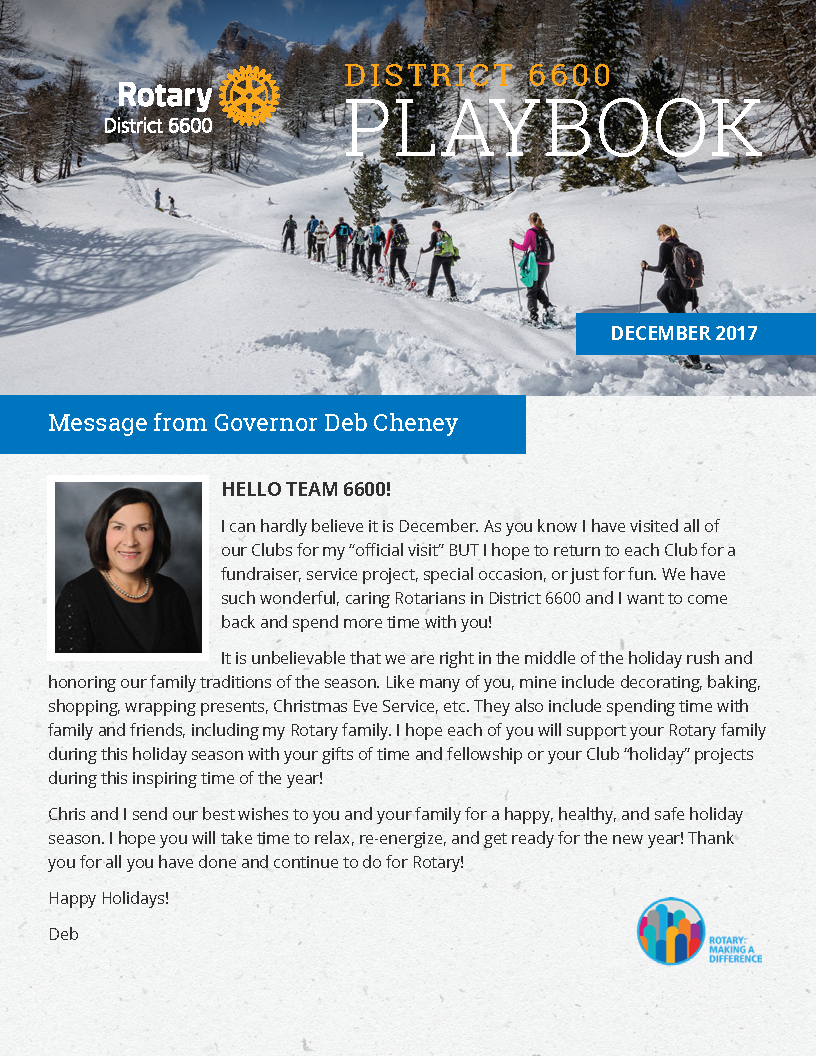 We are People of Action
Read more about what is happening around our District in this month's newsletter or read past issues HERE.
Meet Your District Governor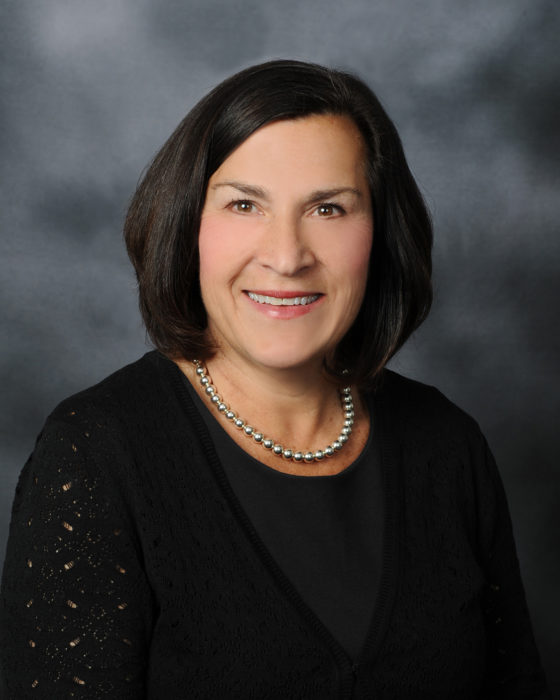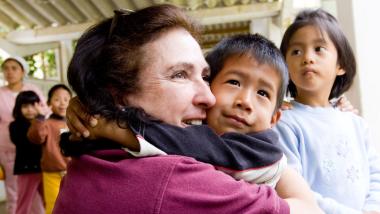 Official Visit Schedule
This year's District Governor Official Visit Schedule is now available.
You Can Change Lives with Your Gift
Through the generosity of people like you, our work has made a difference in the lives of millions around the world. Your gift to The Rotary Foundation allows us to improve communities by promoting peace, preventing disease, bolstering economic development, and providing clean water and sanitation.
ANNUAL FUND
GIVING STATUS
ANNUAL FUND GIVING ACTUAL $54,281 (goal $255,825)
POLIO GIVING ACTUAL $74,764 (goal $87,000)