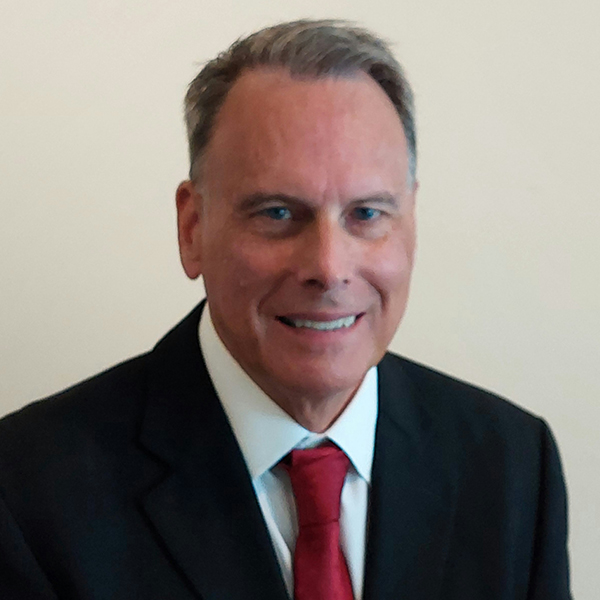 2022 District Governor Elect Jim Duke
Home Club: Rotary Club of Vermilion
About Our District Governor Elect
Jim is a member of the Vermilion Rotary Club and served as president two years in a row. During his term as president the Vermilion Rotary Club received the presidential citation and achieved EREY status. After his term as president, he served as an Assistant Governor for several years. He was also the district conference chair for Carolyn Houston unfortunately the conference was cancelled due to COVID-19. During Keith Hodkinson's term as Governor Jim was Keith's chief of staff.
Jim spent most of his life growing up and living in the Toledo area. Jim currently lives in the city of Vermilion with his wife Kristine. He enjoys summer activities such as golf, boating and travel.
Jim is retired from the Bp Oil company. During his career he held supervision and leadership roles in several refinery departments. Jim also owned and operated a full-service car wash in the city of Perrysburg.
Jim supports the Rotary Foundation and is a Paul Harris +2