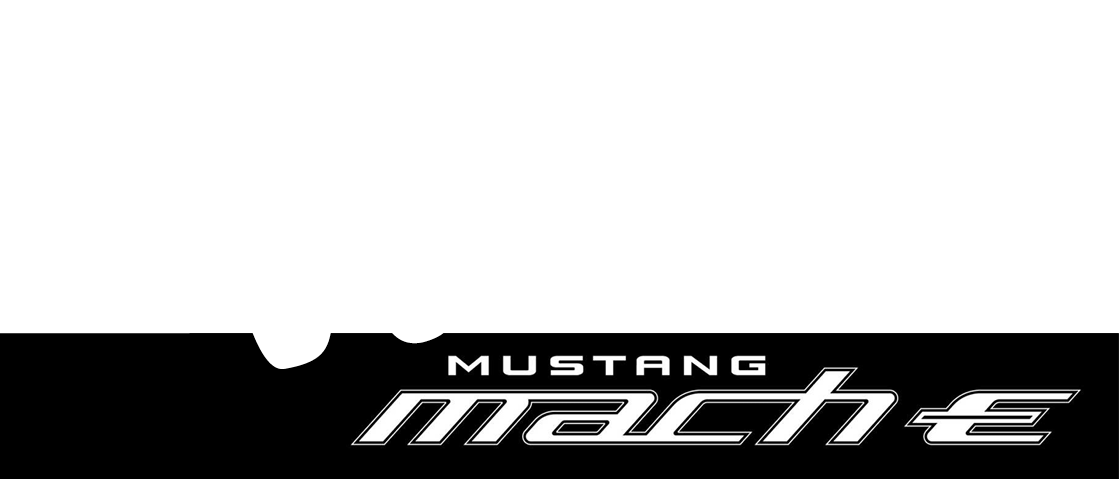 2022 Ford Mustang
Mach-E SUV AWD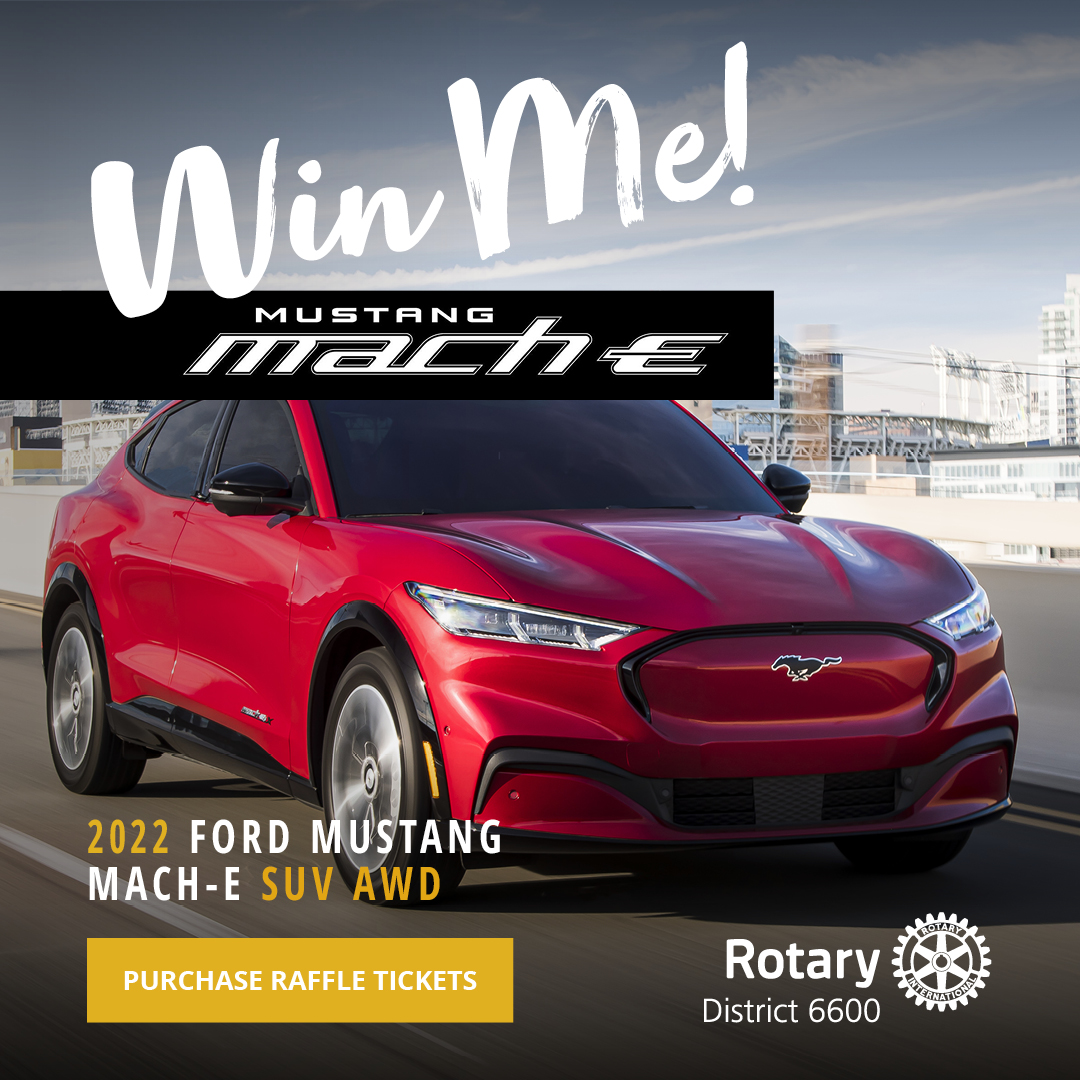 2022 Mustang Mach-E SUV AWD Electric Car
Premium Package includes extended battery
5-Passenger, automatic
Rapid Red Metallic Tinted Clearcoat.
Light Space Grey Perforated Active X Interior
Delivery of vehicle at Mike Bass Ford, Sheffield Lake, Ohio
MSRP for 2022 model year is approximately $60,000
Additional specifications (known at this time)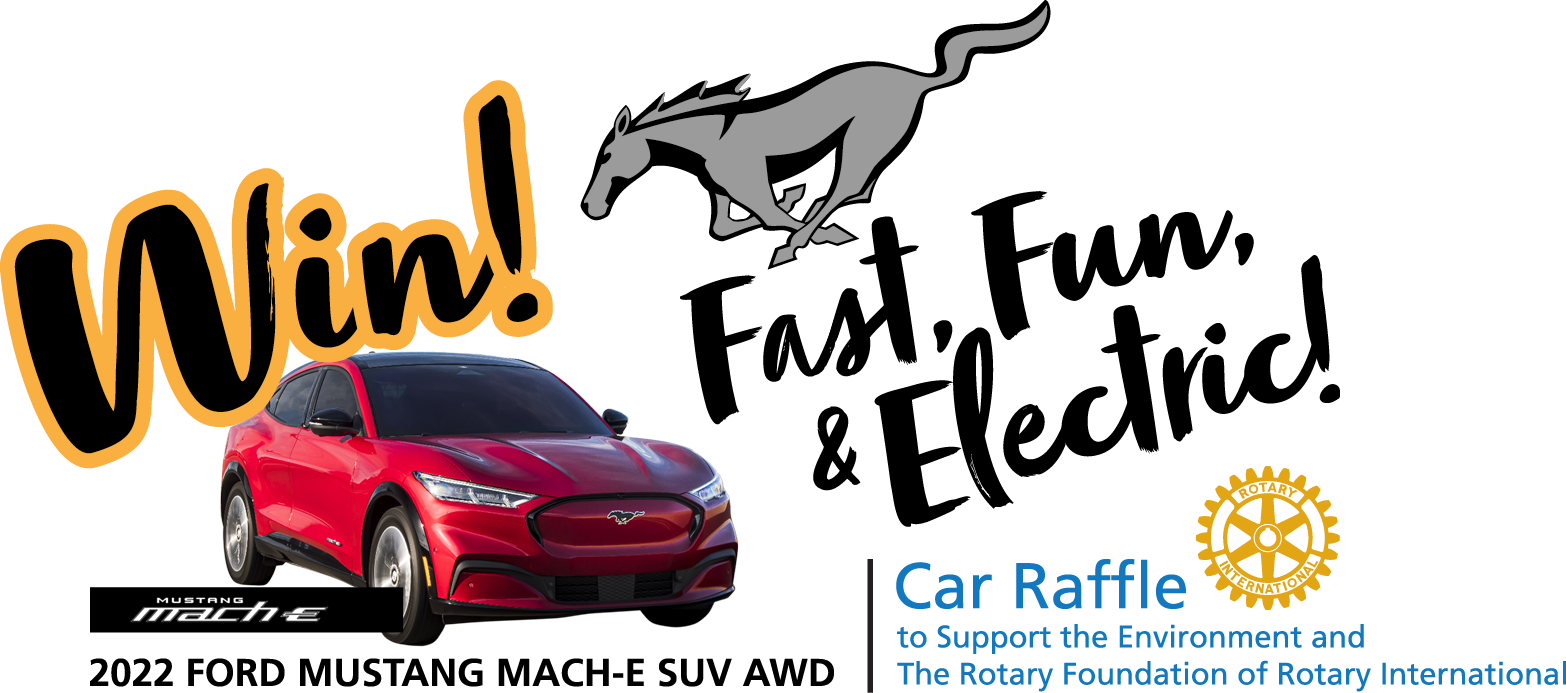 $100 per ticket, $200 for three tickets, $500 for seven tickets. The same person must purchase the ticket packages – they cannot be split between people or organizations.
Proceeds to benefit The Rotary Foundation of Rotary International
Tickets available online or in paper format
Drawing will be Saturday, May 14, 2022 at District Conference in Geneva on the Lake, Ohio
No cash value; no cash paid out in lieu of vehicle
Winner need not be present to win
Winner to pay all applicable fees, taxes, registration, and transportation expenses if outside delivery area which is Sheffield Lake, Ohio.
$100,000 donation to the Rotary Foundation
After expenses, Rotary District 6600's goal is a minimum of $100,000 donation to the Rotary Foundation of Rotary International during the 2021-2022 Rotary year.
THE RAFFLE SALES INCENTIVES
Clubs in District 6600 will compete to sell tickets, however winning club is determined per capita tickets sold, and will be reduced proportionately if final amount raised is less than $100,000.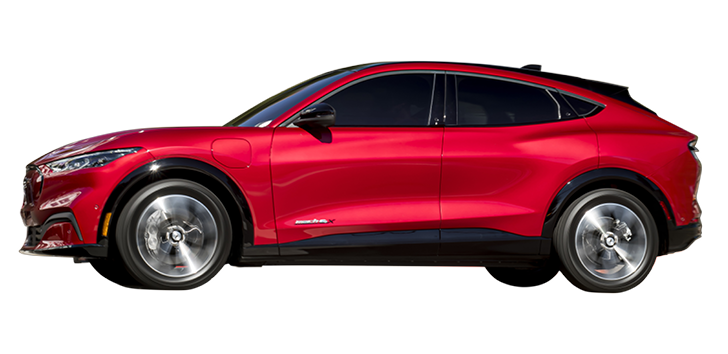 The vehicle will be on display at Mike Bass Ford, Inc., in Sheffield, Ohio. Estimated delivery of the vehicle is approximately December 15, 2021.
The vehicle will be delivered to and sold by Mike Bass Ford, Inc. Rotary District 6600 will not take possession of the vehicle or title it during the raffle period.
It is the winner's responsibility to pay all taxes, titles, and fees upon delivery of the vehicle, and to provide Rotary District 6600 with tax identification number for the express purpose of receiving a Form 1099 from the District for the taxable value of the vehicle.
Consult with your tax professional, however at the onset of the raffle sales, raffle ticket purchases are not tax deductible.
Rotary District 6600 does not imply or warrant that a federal tax credit of any amount will be available for the purchase of an electric vehicle in 2022.
The expense of the vehicle, plus promotion expenses for the raffle, will first be deducted from the donation amount sent to The Rotary Foundation of Rotary International.
Rotary District 6600 leadership will not promote the car raffle at other Rotary Club's fundraising events unless specifically invited to do so.
Raffle ticket sales are in US Dollars only.
Raffle ticket sales are open to residents of the United States where permitted by law, age 18 and older. Void where prohibited.
Ticket sales are limited to 1800 tickets. Odds of winning are 1 divided by the total number of valid tickets sold.
The vehicle identified, logos, brands and other trademarks referred to are the property of their respective trademark holders and are not sponsors or partners in this promotion.
Raffle questions, online and paper ticket sales should be directed to Rotary District 6600 Car Raffle Committee at D6600CarRaffle@gmail.com.