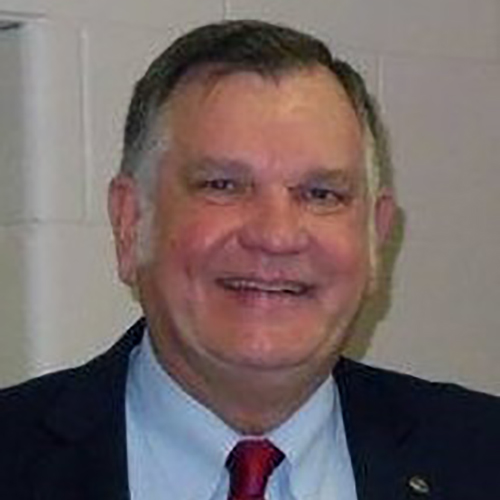 2021 District Governor Advisor Joe Ludwig
Home Club: Rotary Club of Maumee
About Our District Governor Advisor
Joe Ludwig is a member of the Rotary Club of Maumee. He retired from the Toledo-Lucas County Public Library system in December of 2009.
Joe is a 1967 graduate of St. Francis De Sales High School in Toledo, the University of Toledo, where he achieved a B.S. in business and library service, and Case Western Reserve University where he received a Masters degree in Library Science.
Joe served as president of his club in 2005-2006. He is a Paul Harris Fellow and a member of the Paul Harris Society. He and his wife are also members of the Bequest Society and are Major Donors.
He served as District Governor in the Rotary year 2013-2014 under R.I. President Ron Burton. Upon completion of his year as Governor Joe served as District Foundation Chair from 2014-2017.
He and his wife Suzanne have attended four Rotary International Conferences.
Joe continues to this day to "Engage Rotary & Change Lives" the R.I. theme in his year as Governor.