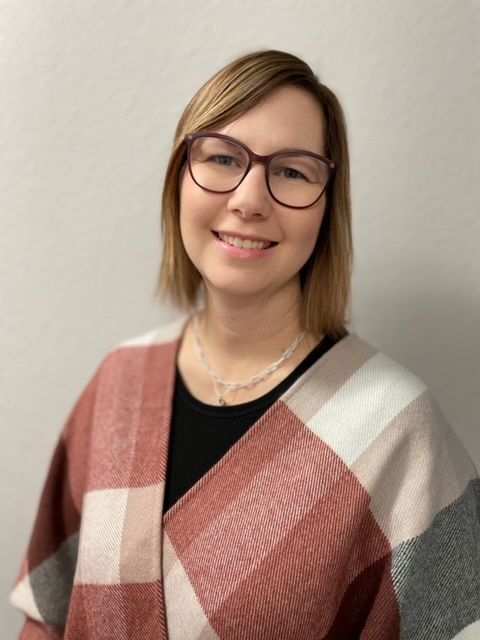 2022 District Governor Diana Savage
Home Club: Rotary Club of Bryan
About Our District Governor
Diana Savage has been a Rotarian since 2008 in her hometown of Bryan, OH. Diana retired from Bryan City Schools in December, 2020, where she had served as Superintendent for 13 years. Previously, she taught high school business education at both Bryan City and Swanton Local Schools. Along with serving the District as Governor for the 2022-2023 Rotary year, Diana spends her time traveling to visit with her children and new grandson and is working as the Business Development Director and Educational Consultant for Beilharz Architects in Defiance, Ohio.
During her time in Rotary, Diana has served her club as annual auction chair, Foundation chair, President (2017), and board member. Diana began serving the District as Assistant District Governor for Area 1 in 2018. Diana is a proud Rotary Reader for her school district. Rotary Readers partner with a classroom teacher for the school year. Each week, Rotary members visit and work with students individually, in small groups, or read to the entire class. She is a Paul Harris plus two Fellow.
Diana resides in Bryan, OH with her husband, Chad, and favorite dog, Saban. Her son, Tory and his family, reside in Alexandria, VA. Her daughter, Trista, recently moved to Indianapolis to begin her education career and is engaged to be married. Diana enjoys flipping homes, scrapbooking, and attending athletic events, especially college football!