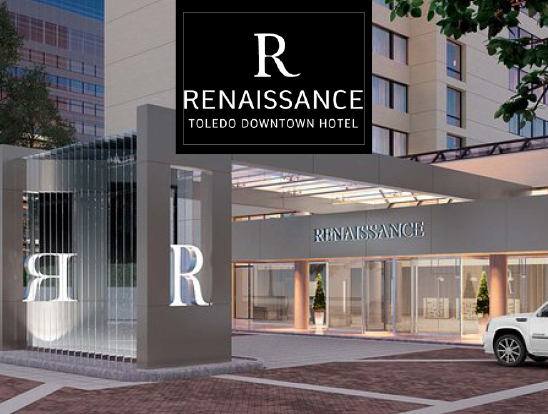 Downtown Toledo is going through a renaissance of its own with a recently revived arts culture, unique and trendy dining and nightlife, and an arena district for sports and entertainment.
This year's conference will include all the best downtown Toledo has to offer. Don't miss an amazing weekend with old and new Rotary friends along with inspirational content from speakers like sports columnist Christine Brennan and local leaders Ben Snyder and Diana Patton. We can't wait for you to experience Rotary in a new way. Join us May 18-20, 2018 as we celebrate how The Team Makes the Difference.

Full weekend options with and without lodging are included, along with many ala carte options. Register today!
Friday
9:30 AM
Golf Outing at the award winning Belmont Country Club in Perrysburg, Ohio. Registration is $125 per golfer. See attached flyer.
2 PM
Conference and Hotel Registration begins.
6 PM
Kick off the conference in style with a cocktail reception, sit down dinner and special keynote speaker, award winning sports columnist, Christine Brennan. The evening attire is formal.
Saturday
Dress for entire day is business casual
8:30-10:30 AM
The morning kicks off with breakfast and General Session #2. The keynote speaker for this session is Ben Snyder who will share his message of "Navigating Generational Leadership Transitions."
10:45 AM-12 PM
Breakout sessions will run from 10:45-12:00 PM on a variety of topics or you can participate in service project with Kids Against Hunger, packing thousands of meals in just a few hours.
Saturday (continued)
12-1:30 PM
General Session #3 features speaker, author and attorney Diana Patton who will discuss finding our unique why and how it applies to working as part of a team.
2-4 PM
Get a taste of Toledo with optional excursions or relax in the comfort of the Renaissance Toledo's various lounges and restaurants.
6-10 PM
Take me out to the ball game! Enjoy dinner and remarks from our Rotary International President's Representative at Fleetwood's Tap Room followed by tickets to the Mud Hens game. Your registration includes a Rotary baseball shirt you can wear to the game!
Sunday
9-10:30 AM
Our conference wraps up with a final general session including a memorial of Rotarians, closing remarks and information about next year's District Conference.
Interact Conference
High school students are invited to join us at the District Conference on Saturday, May 20, 2018. More Information Coming Soon.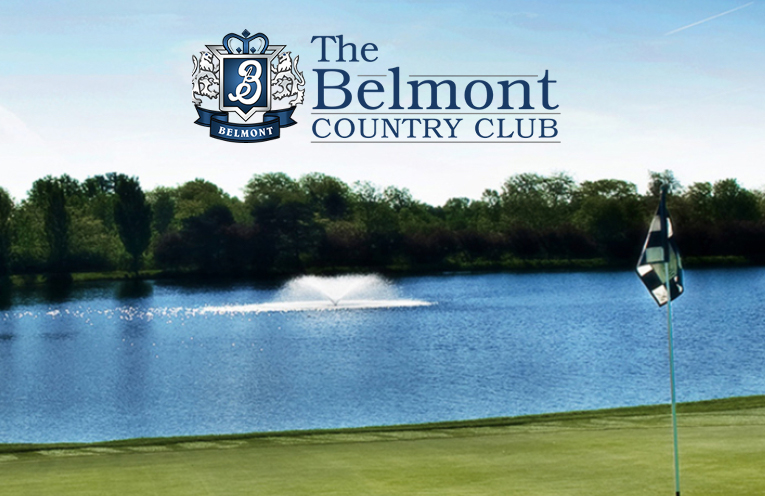 Golf Outing
Enjoy a round at one of Northwest Ohio's premier courses, the beautiful Belmont Country Club.