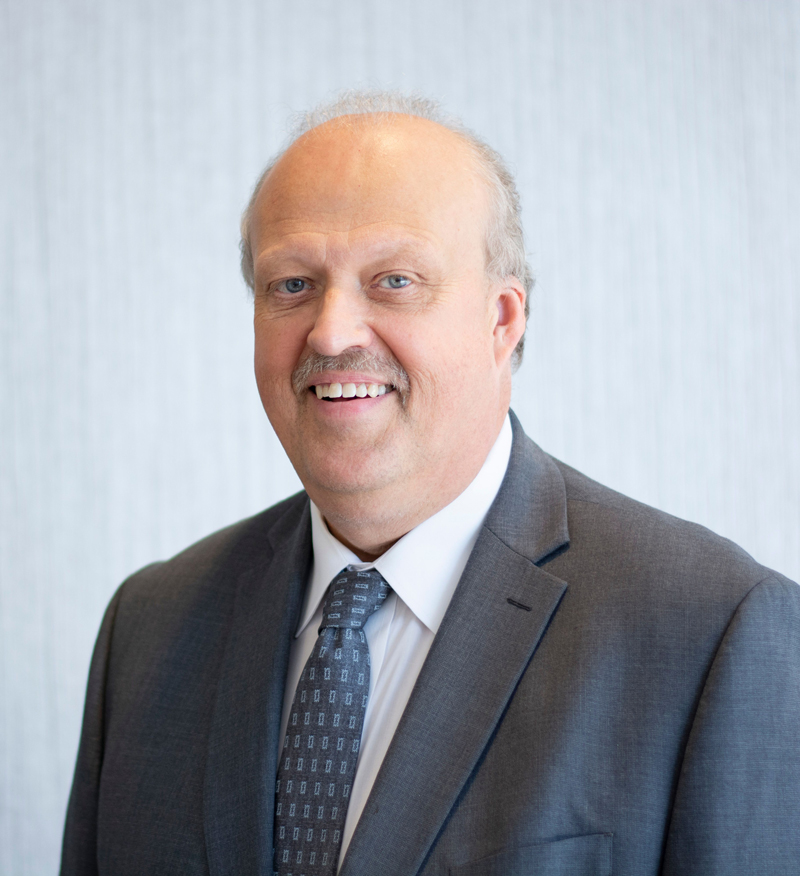 2021 Vice Governor Rex Engle
Home Club: Rotary Club of Oberlin
Rex has spent over 30 years in the hospitality industry and is currently the General Manager for Emerald Hospitality. He also served as an adjunct outreach professor for Ashland University. Rex has been involved with Rotary on many levels, starting as a youth exchange student to Brazil in 1978 and a Group Study Exchange team member to Sweden in 1990. He and his wife have hosted youth exchange and GSE team members in their home. He has been a member of the Rotary Club of Oberlin since 1990, serving as the club's President in 1997-1998 and 2012-2013 as well as the Oberlin Memorial Scholarship Fund Chair. Rex and his wife, Kim, are major donors. Their children, Jake and Allie, are Paul Harris Fellows.
In addition to serving his local club, he served in various roles at the district level including: District GSE Chair 1993-1998; District Conference Chair 1998-1999; District Assistant Governor 1999-2001 and 2011-2012; District Foundation Chair 2017-2020; and District Governor Advisor 2018-2019. He was District Governor in 2014-2015. He is currently the District Council on Legislation Representative through 2023. Rex is serving as District Vice-Governor / All Events Chair 2021-2022.
Rex continued his involvement at the Zone level, serving Zone 29 as Zone Assistant Rotary Coordinator 2016-2017 and Zone Assistant Regional Rotary Foundation Coordinator 2017-2020.
Rex is active in his community, currently serving on the Amherst Exempted Village Board of Education and the Lorain County Joint Vocational School Board of Education. He also served his community in leadership roles, serving as President of Visit Lorain County Board; Past President of Oberlin Chamber of Commerce and Main Street Oberlin. He was named Board Member of the Year from Downtown Ohio, Inc. He is an alum of Leadership Lorain County and was honored as a Lorain County Difference Maker.